Up until the latter part of the 19th century all wood plank floors were random widths. Random width flooring dates back to the days when hardwood flooring
was made on the job site. The tongue and groove
was planed by hand on a board with no preference to the width - just whatever it would make. In the late 19th century and through the 20th century, when improvements in mill-work technology occurred, wood floors
evolved to the standard strip floor of today.
Our rustic flooring options
allows homeowners to reproduce the look of an earlier time.
In the past, some random width floors were installed using wooden pegs or plugs. A hole (or several holes in the case of a wide plank), was drilled about 1-1/2 to 2 inches from the end of the plank and a dowel was pounded into the floor joist and glued into place. Any excess dowel was cut and sanded flush with the floor. Many times, these plugs were constructed of a contrasting wood and became a decorative feature of random width plank flooring. In later years, screws were countersunk and short dowels of walnut, other contrasting woods, or even brass were glued in to cover the screws for decorative purposes only.
Our hardwood flooring is sold by the square foot and a 5 percent waste allowance should be generally added to the total square footage ordered.
Pre-Finished flooring is available. Ask about our wire brushed finish.
Widths –Our hardwood flooring is milled exclusively, giving you the option of four different widths—2-1/4", 3-1/4", 4", and 5" milled with or without your choice of having a micro-bevel. Individual pieces will range in length from sixteen inches to eight feet. All of our flooring is 3/4" thick and packaged in convenient bundles.

Grades – Most species are available in rustic, natural and select grades. Rustic flooring will contain numerous character marks and tight knots, which is selected to be usable in a flooring setting. Natural will be free of knots but will have color variations. Select will be free of any defects and consistent in color. We also offer a mill-run, which is a product with approximately a third of rustic, natural and clear. Mill-run will come in random widths.
End Matching – All of our hardwood flooring is produced with a tongue and groove cut on the ends of each piece as well as on the sides. This makes our product easier to install and provides consistent and accurate fits between pieces.
Hand-scraped Finish – Our hardwood flooring is also available "Hand-scraped".

Today's hand-scraped hardwood flooring is designed to have the look of an older floor made by hand, showing a natural kind of wear, retaining the modern finishes which protect the floor. One advantage the hand-scraped look has is that it naturally hides any minor blemishes which may occur in the future. This can make it a very good choice for the active household where those eventualities may be deemed inevitable. With modern finishes and stains, today's hand-scraped floors can be given the color or tone needed to fit any room.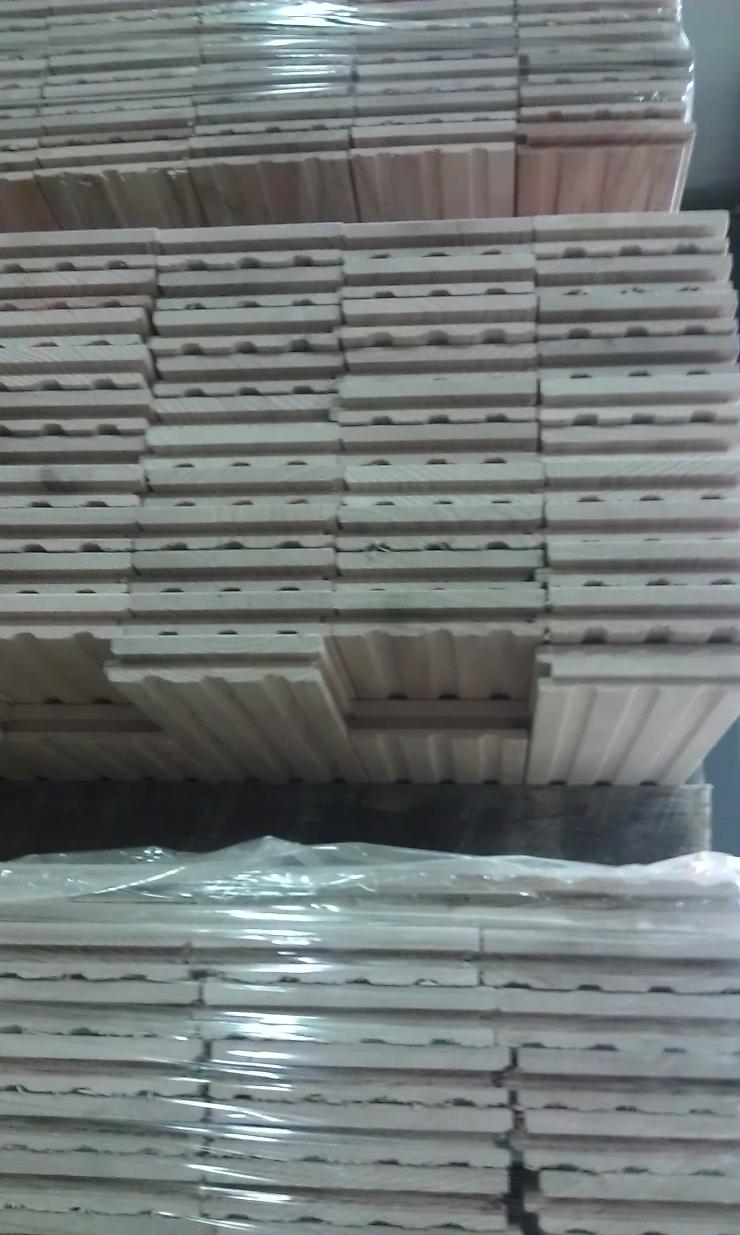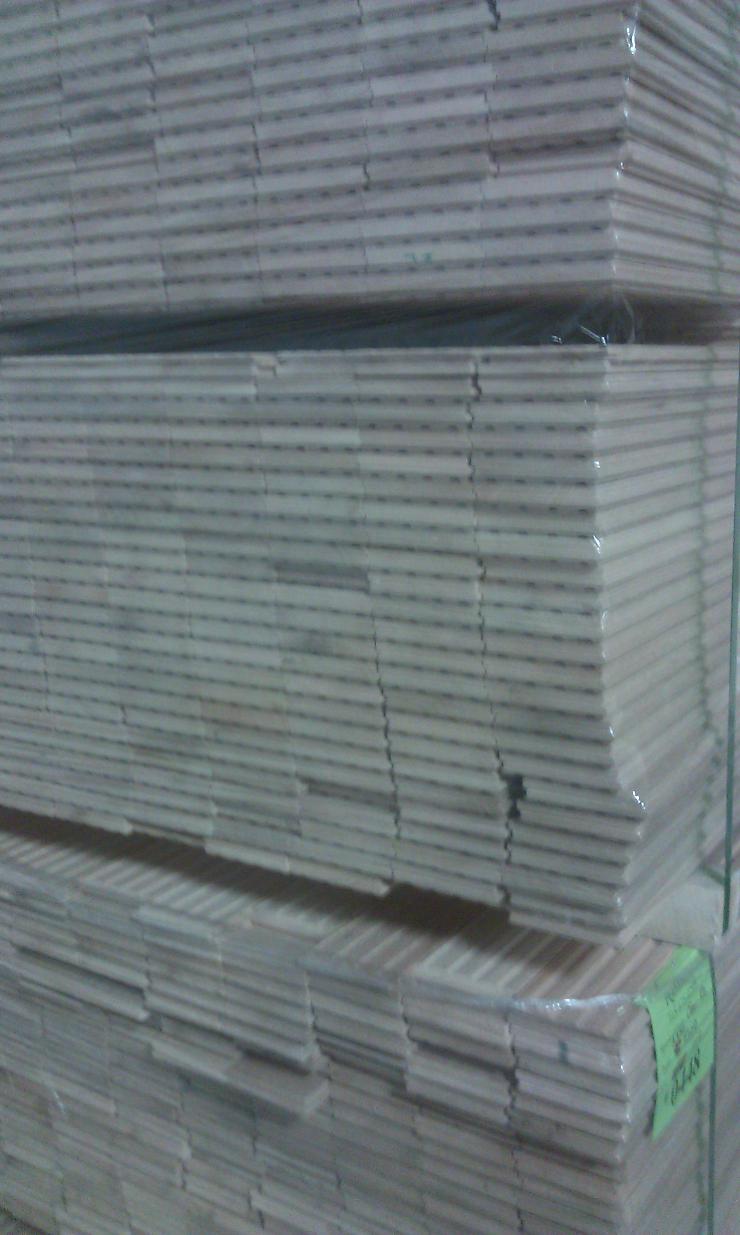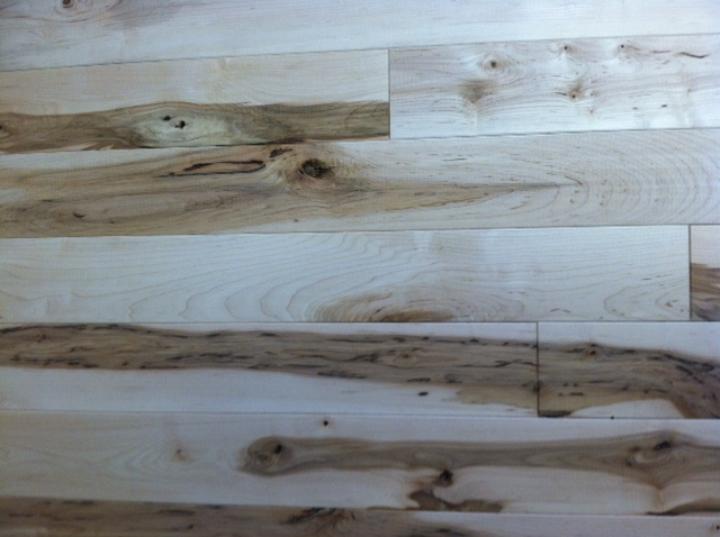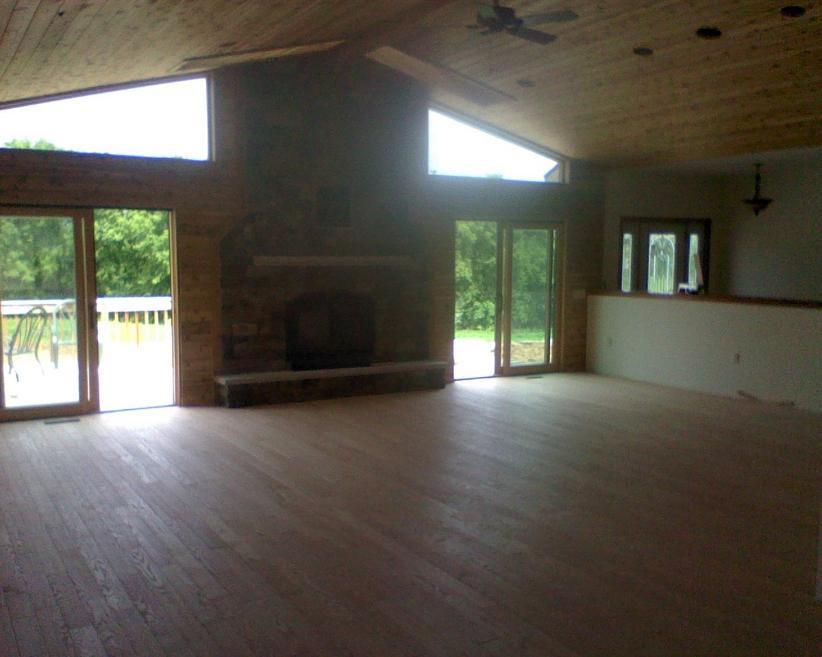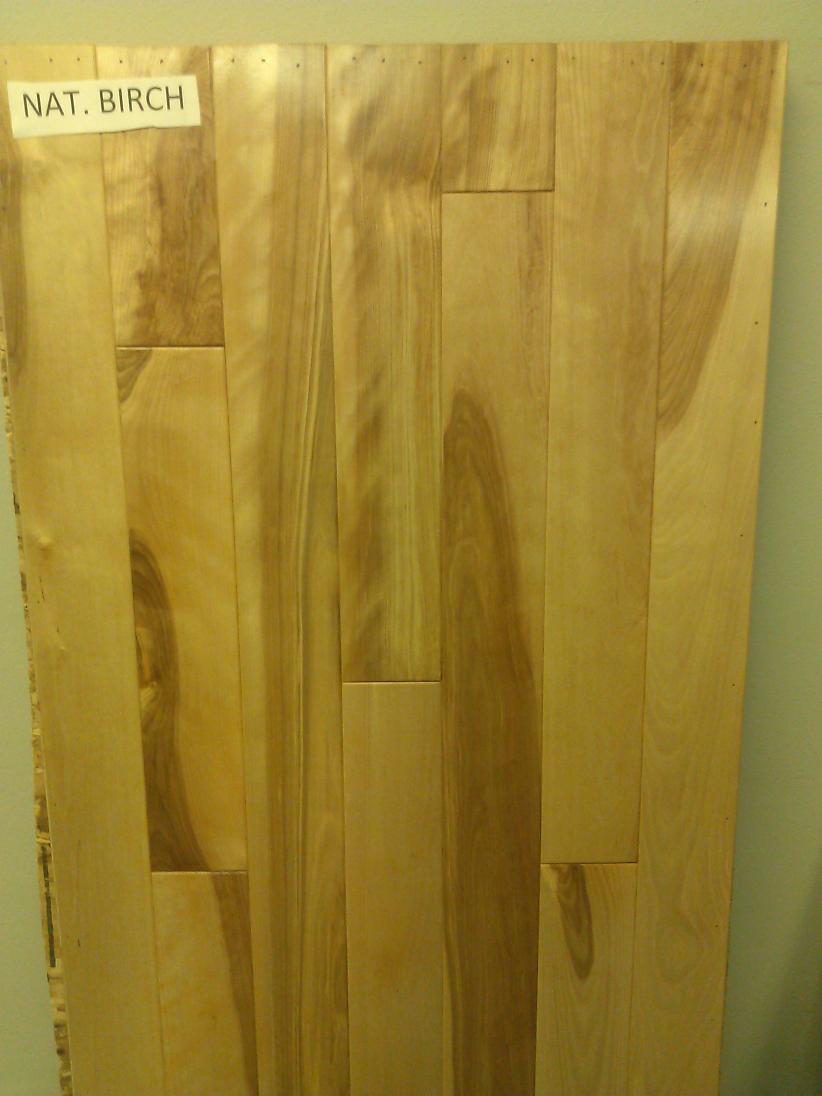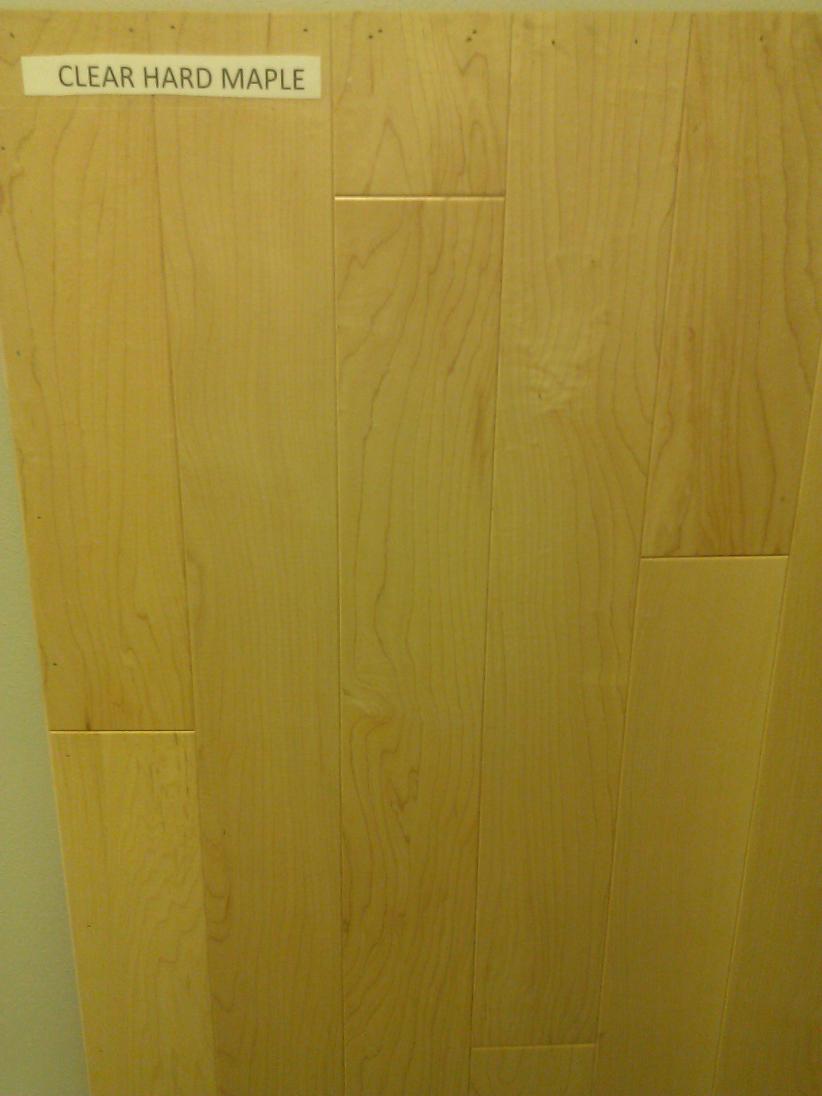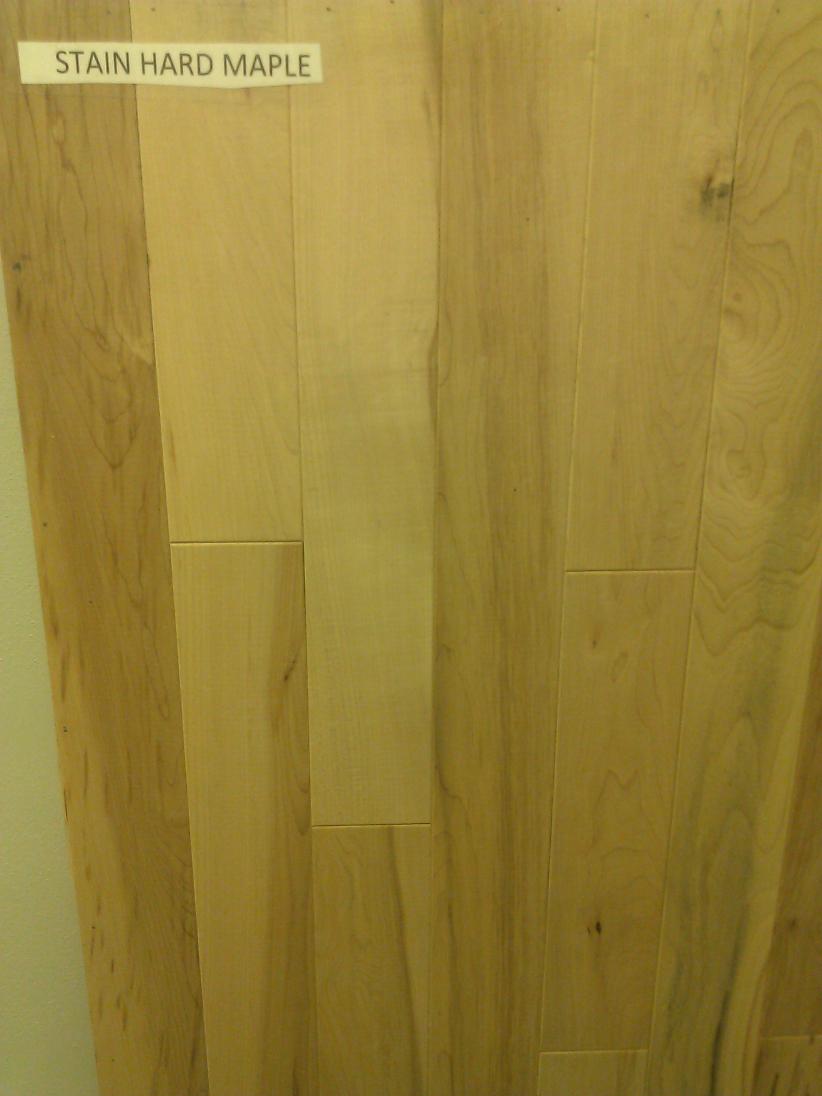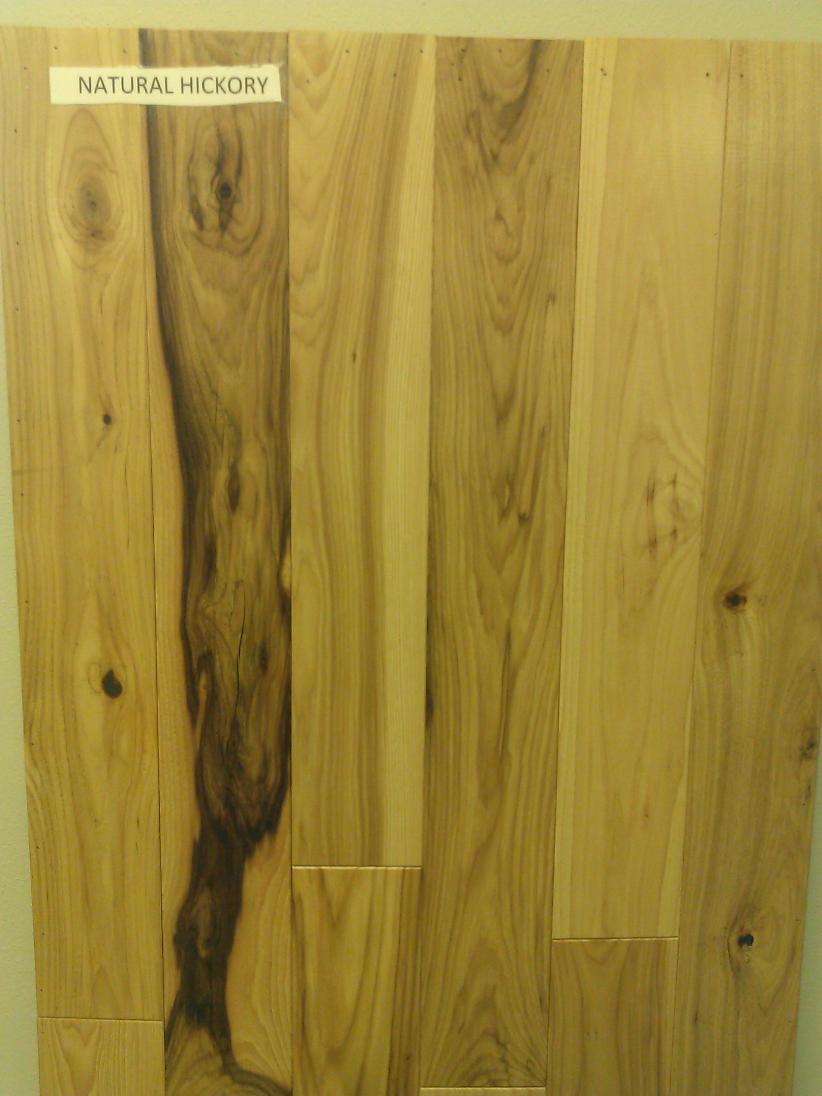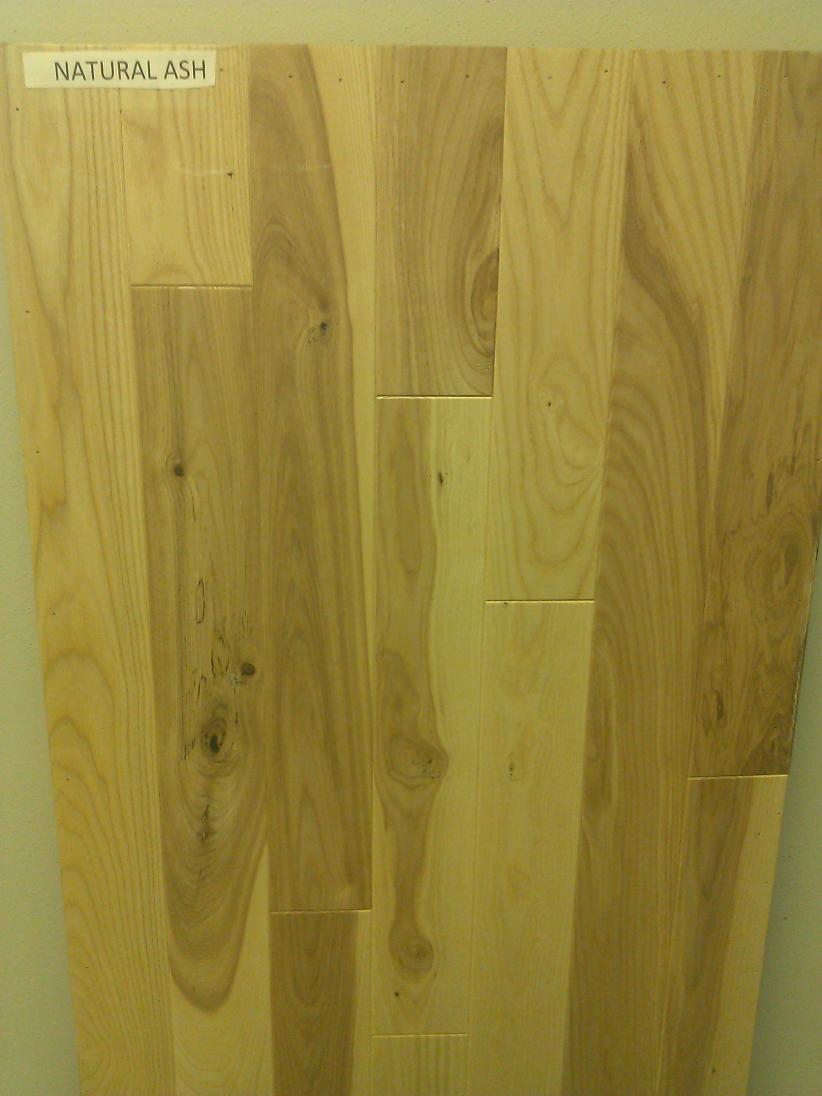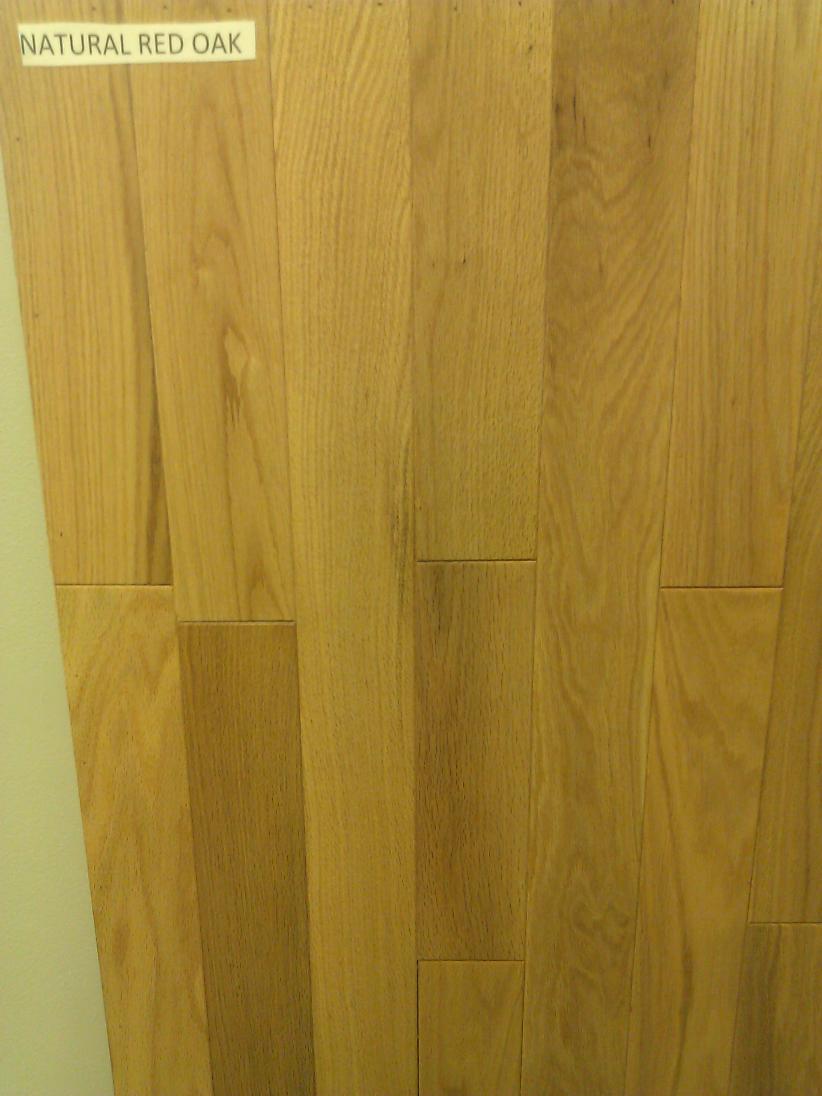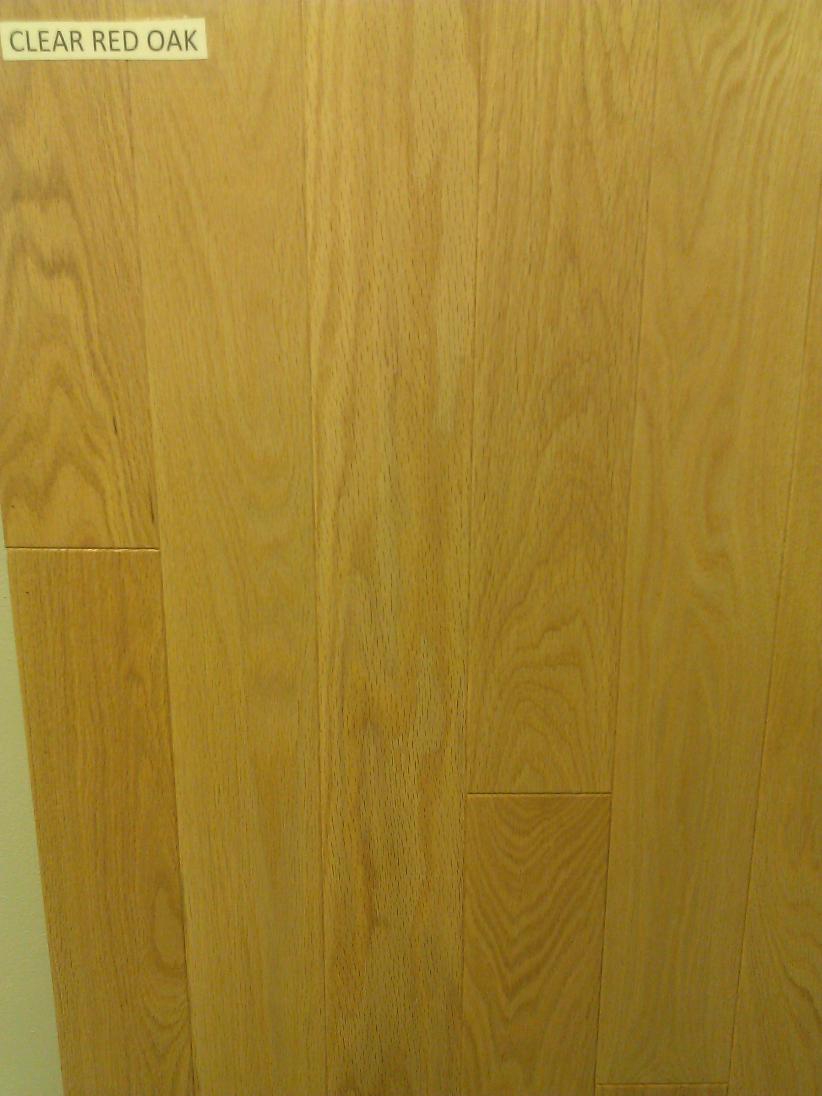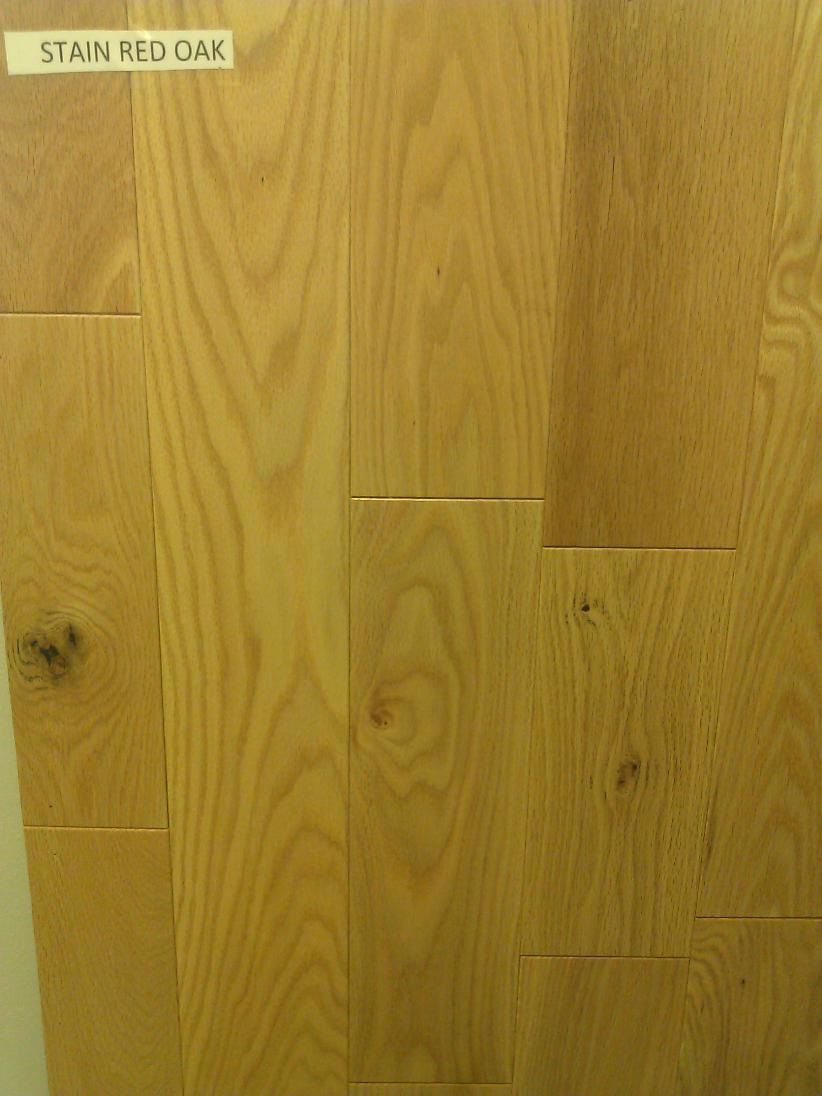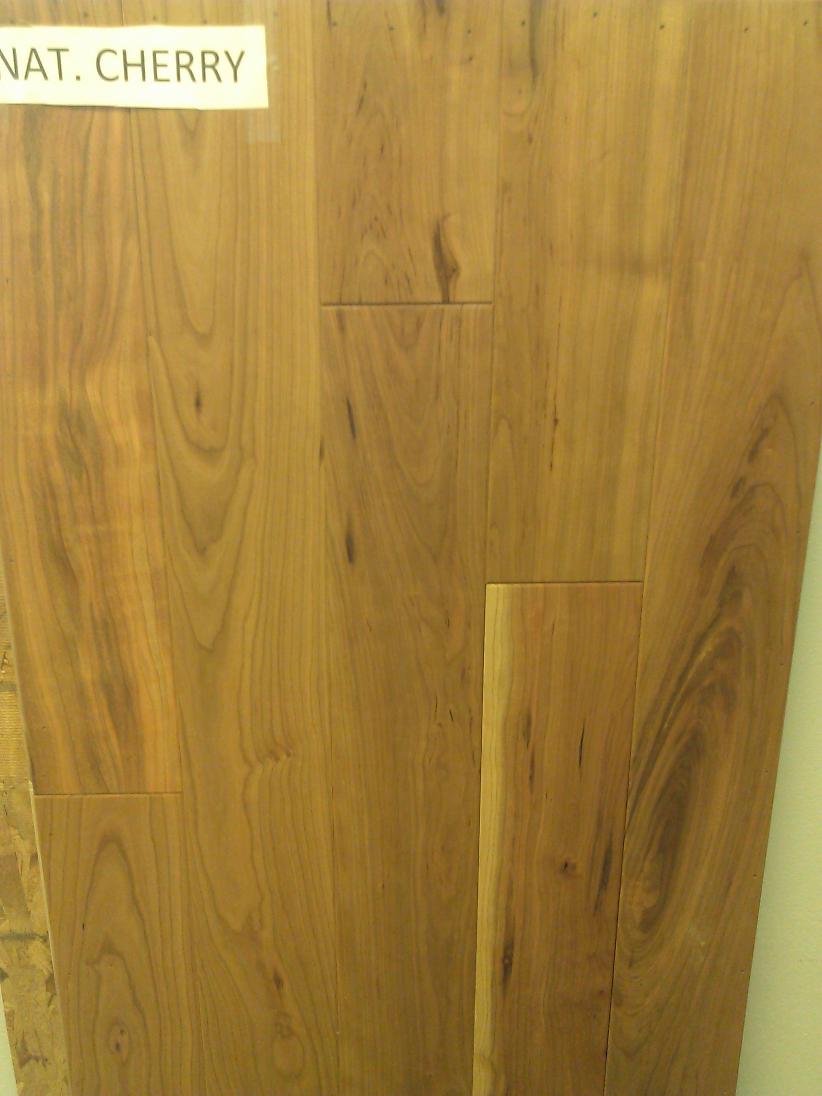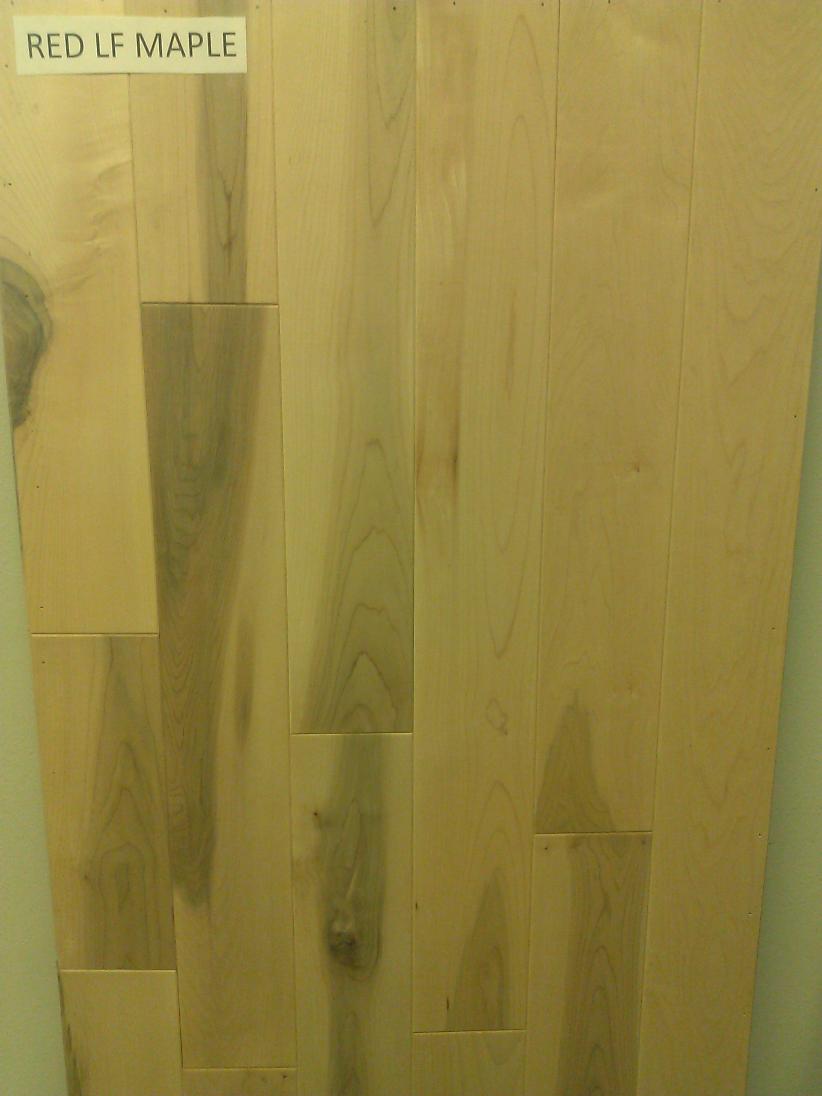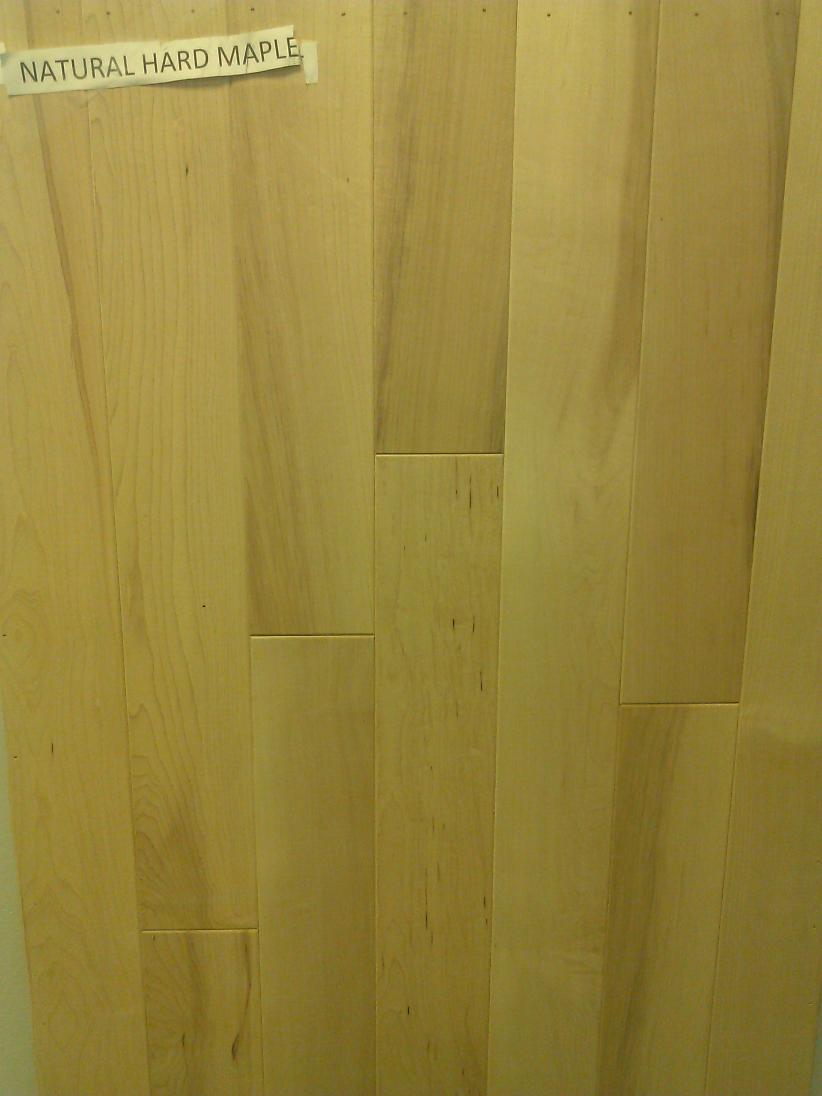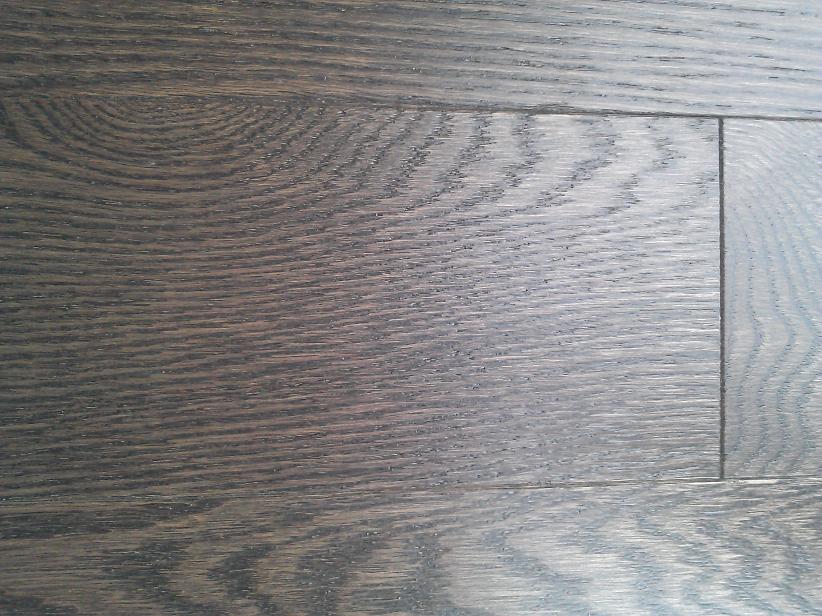 Red Oak Pre-Finished in Salerno Wire Brushed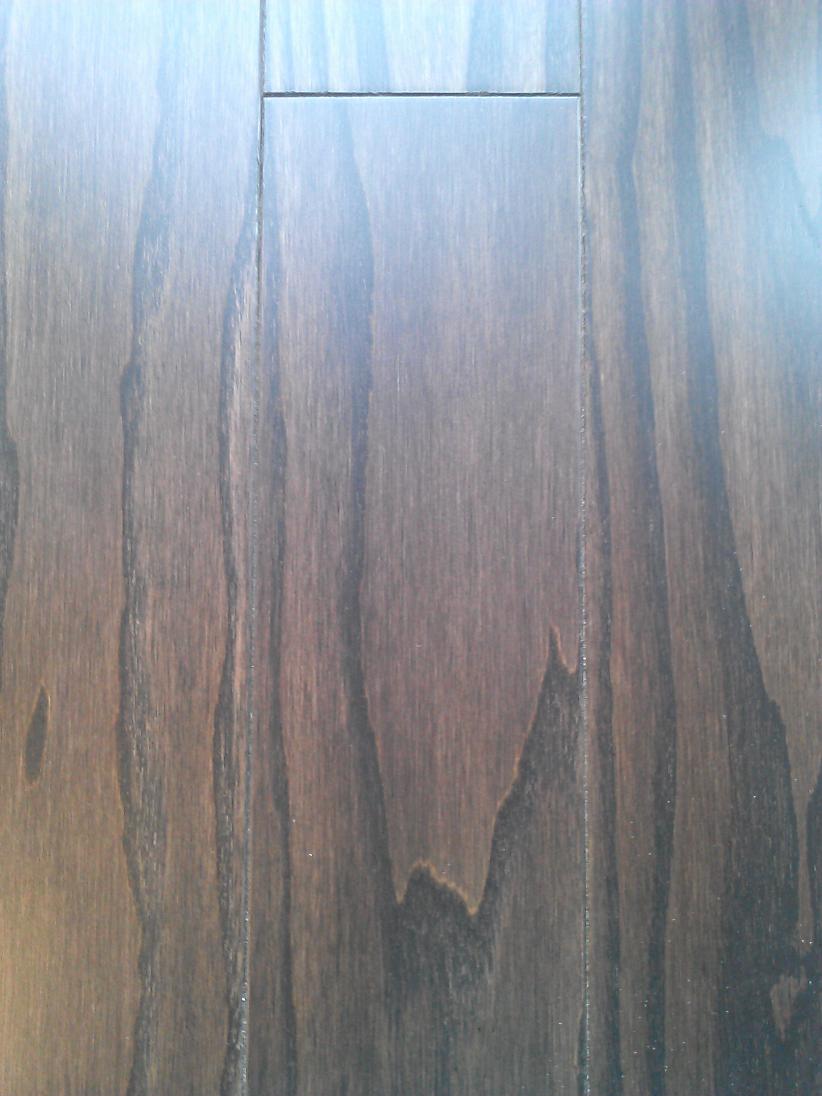 Ash Pre-Finished in Mocha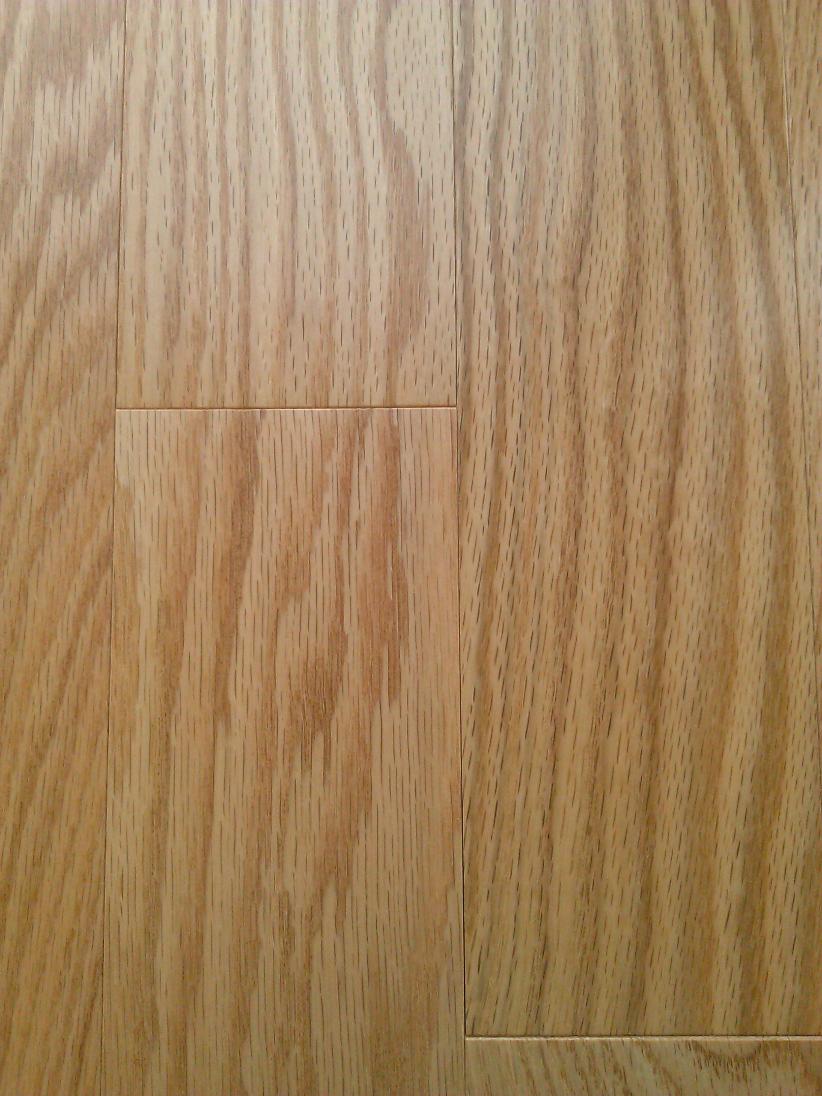 Red Oak Natural Pre-Finished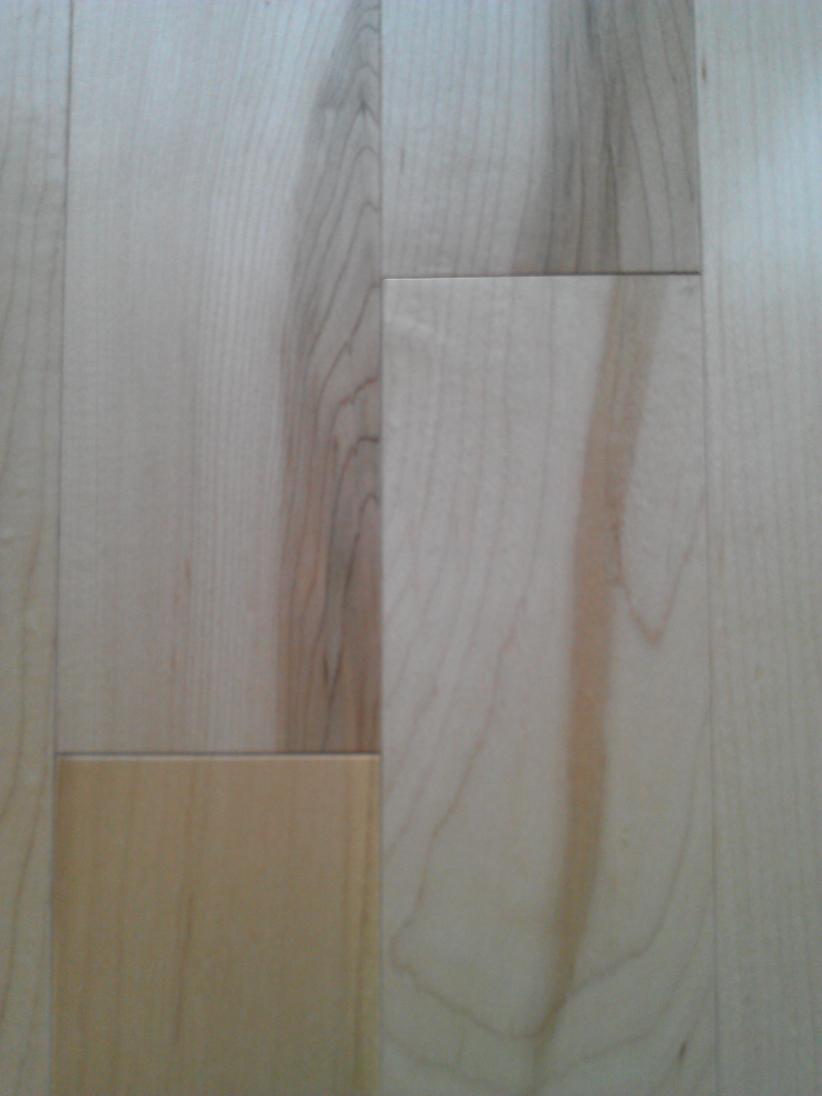 Maple Natural Pre-Finished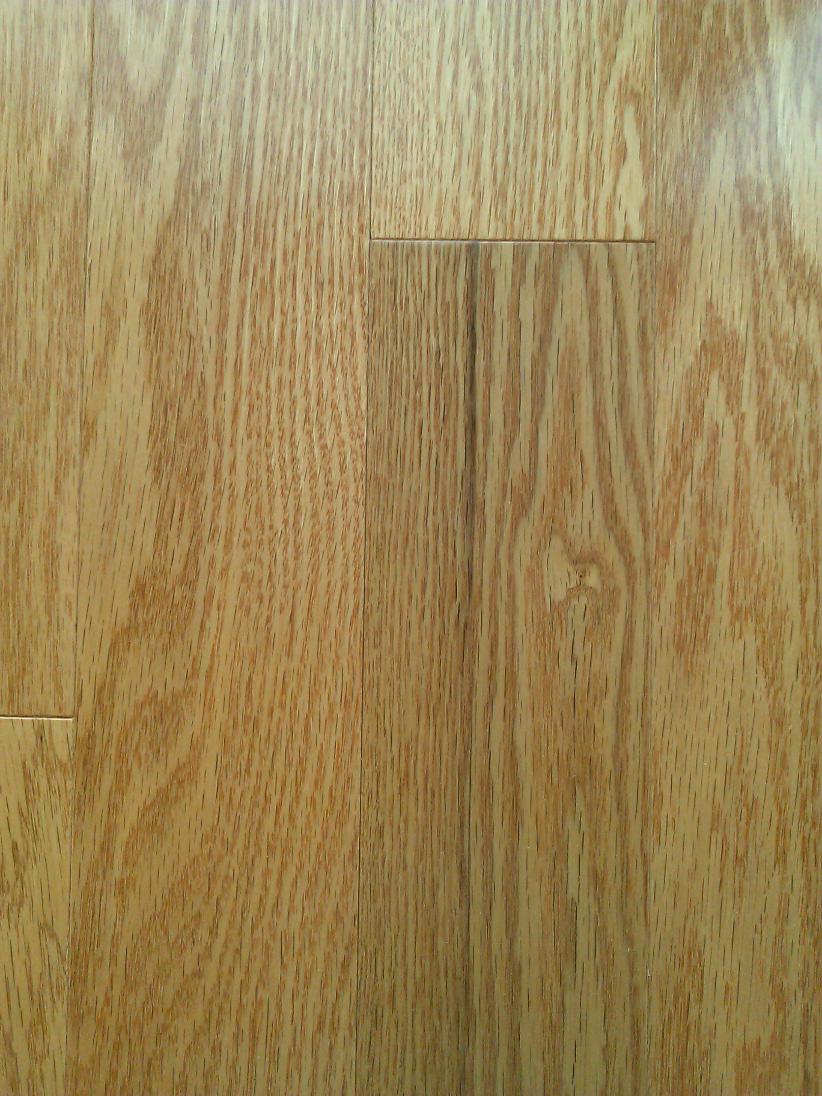 Red Oak Pre-Finished in Palermo Wire Brushed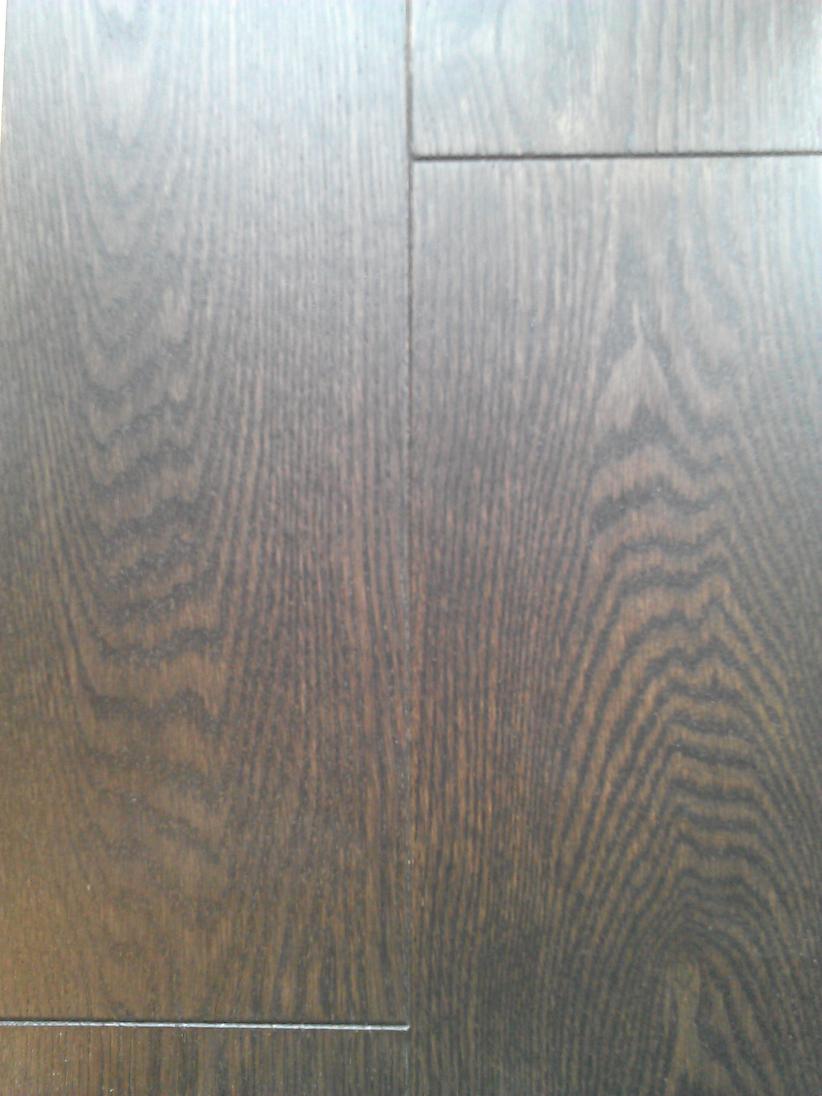 Red Oak Pre-Finished in Roma Wire Brushed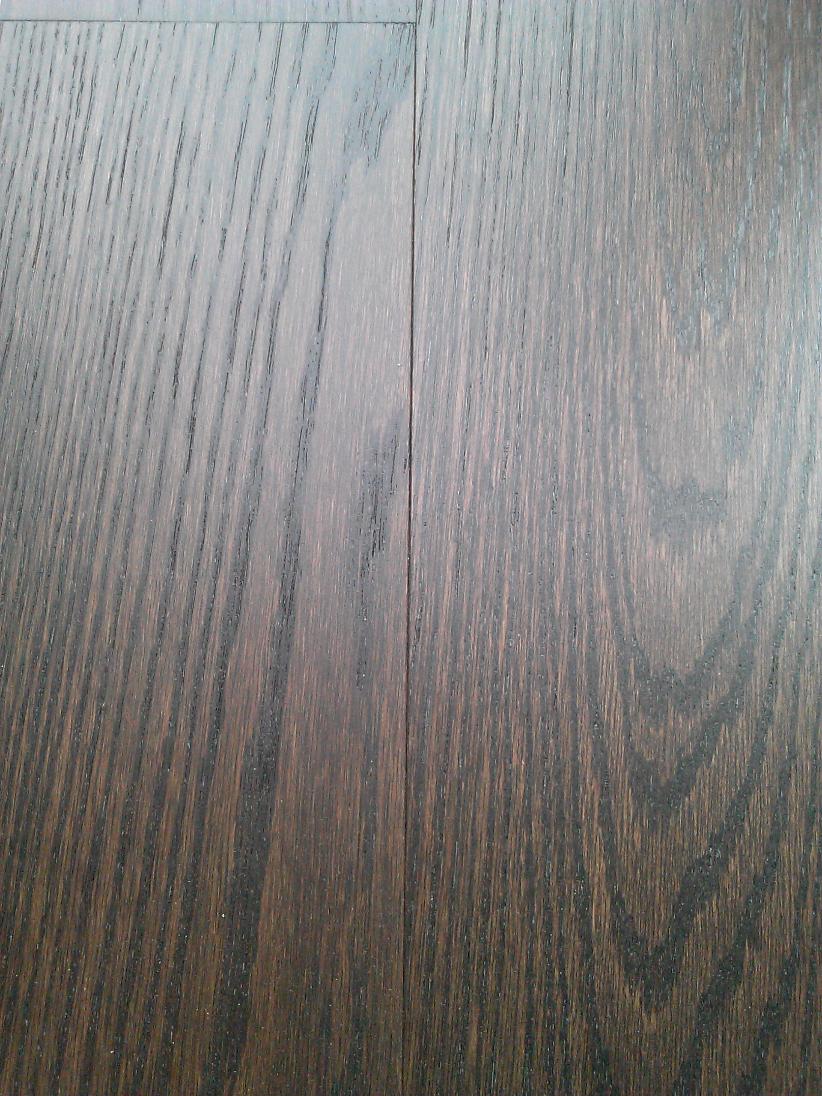 Red Oak Pre-Finished in Catania Wire Brushed